[ad_1]

Two Texas artists share the highlight at the Nave Museum in a colourful exhibition titled "Chromatic Nature."
Both Eilen Thedford and Dona LeCrone Walston have a ardour for color and nature, however diverge of their type. The result's an artwork exhibition that engages the thoughts and touches feelings.
Thedford stated she is most impressed by color. Her work typically makes use of shiny colours and stated she works "to tone it down all the time." Thedford could be very animated when she talks about her artwork. She laughs and smiles and explains how she likes to "squish" the paint round.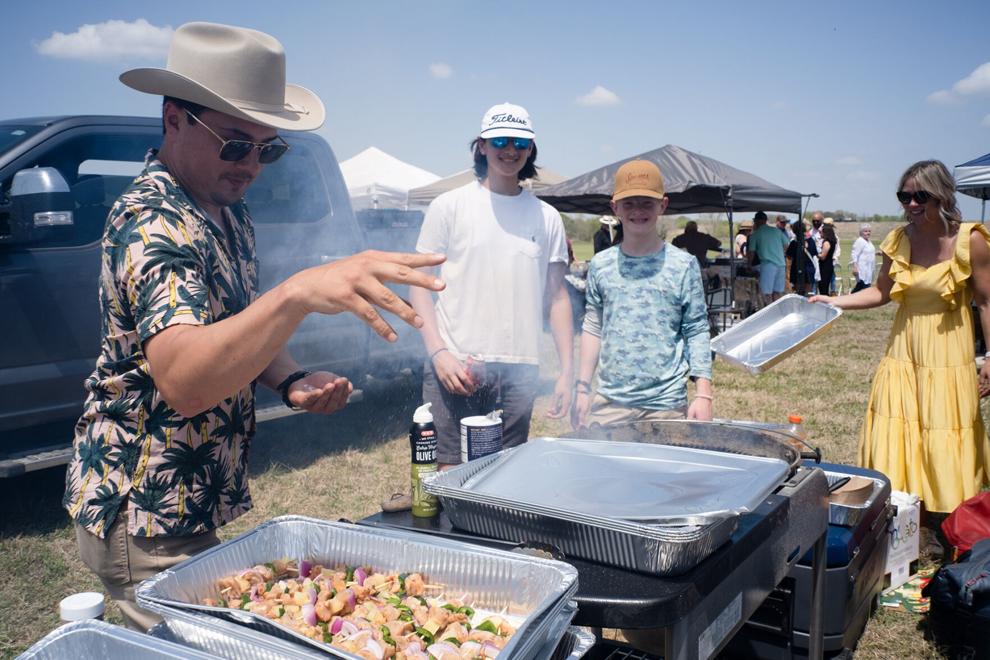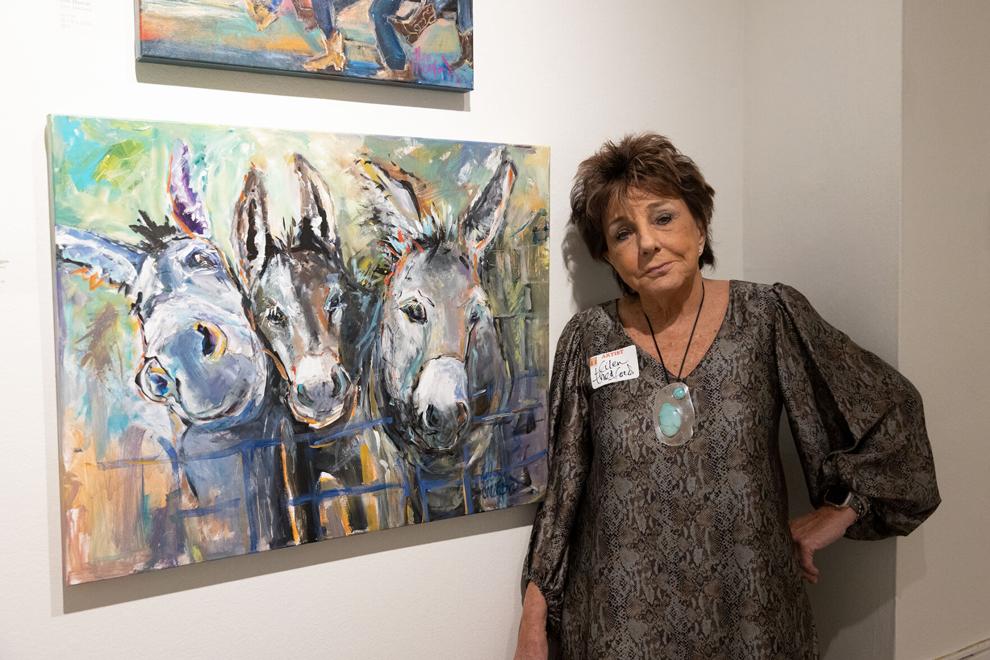 Walston is drawn to the consequences of daylight and shadows, particularly on glass objects. "I always try to paint transparently." She stated she makes use of complementary colours and layers of glazes to realize her imaginative and prescient for a topic.
When requested in the event that they ever discover it tough to color or discover an inspiration, they share different approaches.
Thedford stated she's going to look at the artwork of others for inspiration. "I look at art online. I'll look at old masters. I'll look at current art. I just look, look, look, look and then I look around me and I'll look at what touches my heart and my emotions. I don't paint things just to be painting. It has to have something I feel," she defined.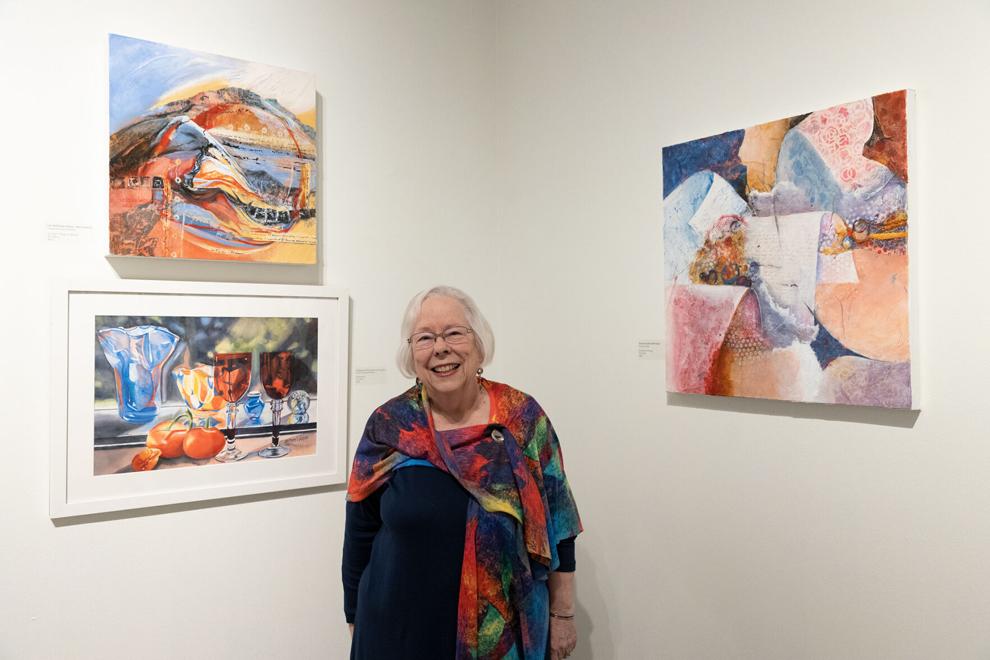 Walston stated when she's not prepared to start out a brand new mission she finds one she's nonetheless engaged on. "I paint slowly," she stated. "It takes me a lot longer than other watercolorists." She stated when somebody asks her how lengthy it took to color one among her work she tells them, "Well it took me three days of painting, two weeks of working, and 50 years of experience."
Thedford is a little bit of a "jack-of-all-trades" as an artist. "I was a public high school art teacher," she stated. As an artwork instructor she taught drawing, pen and ink, clay, collage and extra. "You name it. We did some of everything." She loves pottery and has a kiln, nevertheless it's only a passion. She stated her pottery is "not anything that's worth showing. I like little sculptures and stuff like that."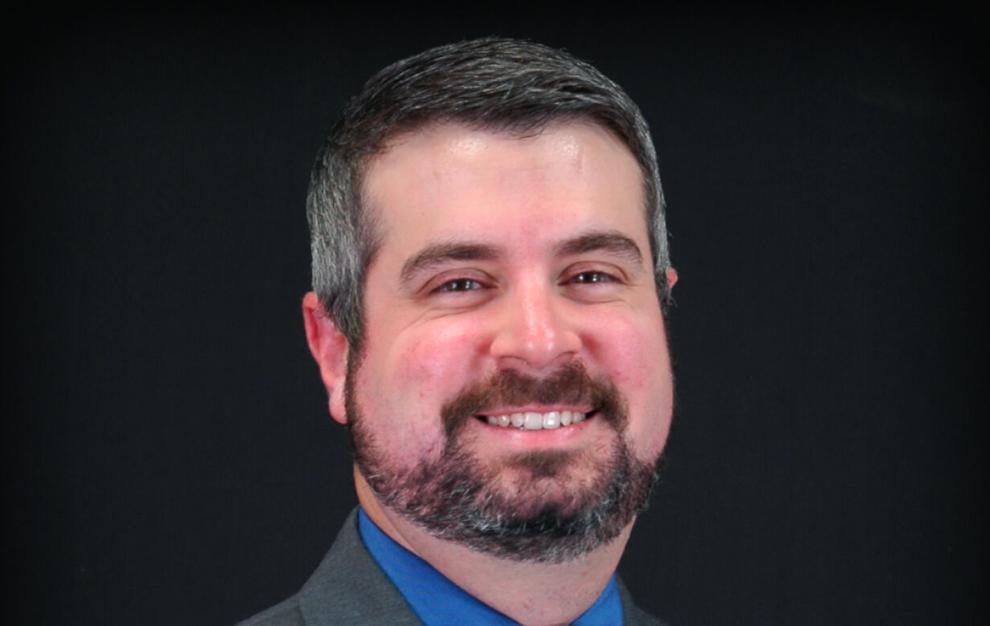 The Nave exhibition options Walston's watercolors, however beforehand she labored with fused glass. "Glass fascinates me," she stated, "If I had started a lot younger I would be interested in blowing glass, but I never did that. I figured I was too old to start. And I finally gave up glass because one (type of art) suffered when I did the other."
She added, "If I was putting all my effort into trying to express myself in glass, then the paintings stunk, and vice versa. So, I finally opted for the paintings."
Thedford stated her favourite medium is acrylic paints. "I work real fast. I like acrylic, multimedia. I like acrylic with collage and charcoal and pastel and oil crayons and water crayons."
So who're their favourite artists? Walston stated that was one thing that has modified through the years. Van Gogh was a pure early one she stated. Noting, who doesn't like Van Gogh? A particular favourite is one by Salvador Dali.
She described his portray of "The Sacrament of The Last Supper" hanging within the National Gallery of Art in Washington, as nearly all white. "But it has touches of blue and yellow and it is just gorgeous. And they always hang it on a stairway," she laughed, including, "it's ginormous. It's beautiful." Walston stated his bigger physique of labor didn't particularly enchantment to her, however she loves his color utilization.
Walston stated when she was finding out for her masters at George Washington University in Washington, she cherished with the ability to use her ID card and "ask all the art museums to get something out for me to see. I saw all the abstract expressionists about this close," she stated indicating lower than an arm's size of area.
Thedford stated she really cries typically from the emotional affect of sure artistic endeavors. "When I was in France and I went into a Cezanne studio, and I just started crying, and the tour director said, 'What is wrong? Have I said something?' I said, 'No. I mean, this is just so powerful.'"
She stated she hopes guests to the Nave Museum could have an emotional response to her work (though possibly not cry). "I just want them to feel joy. I just want them to love the colors and love the images. I'm so glad I came. This is so beautiful. And I wanted to support this museum, because I'm such a believer in this."
Walston used her love of fused glass to imbue her work with reflection and transparency. She stated in the course of the COVID lockdown engaged on these items introduced her pleasure. She stated throughout her quiet instances at dwelling she honed in on "the light coming through the windows and making those shadows and making the colors change because they were in front of each other. It excites me so much. I hope that communicates."
Catherine Kohn is options editor of The Victoria Advocate. A longtime journalist, she has been a options editor in Florida and editor of a small newspaper in South Carolina.
[ad_2]