Lifeboat crews have rescued 16 people, two canines, and a rabbit after the group was stranded on boats in Norfolk.
Two lifeboats and a Coastguard helicopter have been scrambled to Breydon Water at round 4.50am on Sunday after two cruisers ran aground on the River Yare at low tide.
Ten people needed to be winched by the helicopter, whereas the remainder of the group have been rescued by boat.
Among these saved was a pregnant girl and additionally a six-month-old child.
Marine engineers had initially tried to rescue the occupants, however have been unable to on their very own.
Lifeboats from Great Yarmouth and Gorleston RNLI then rushed to the trapped vessels.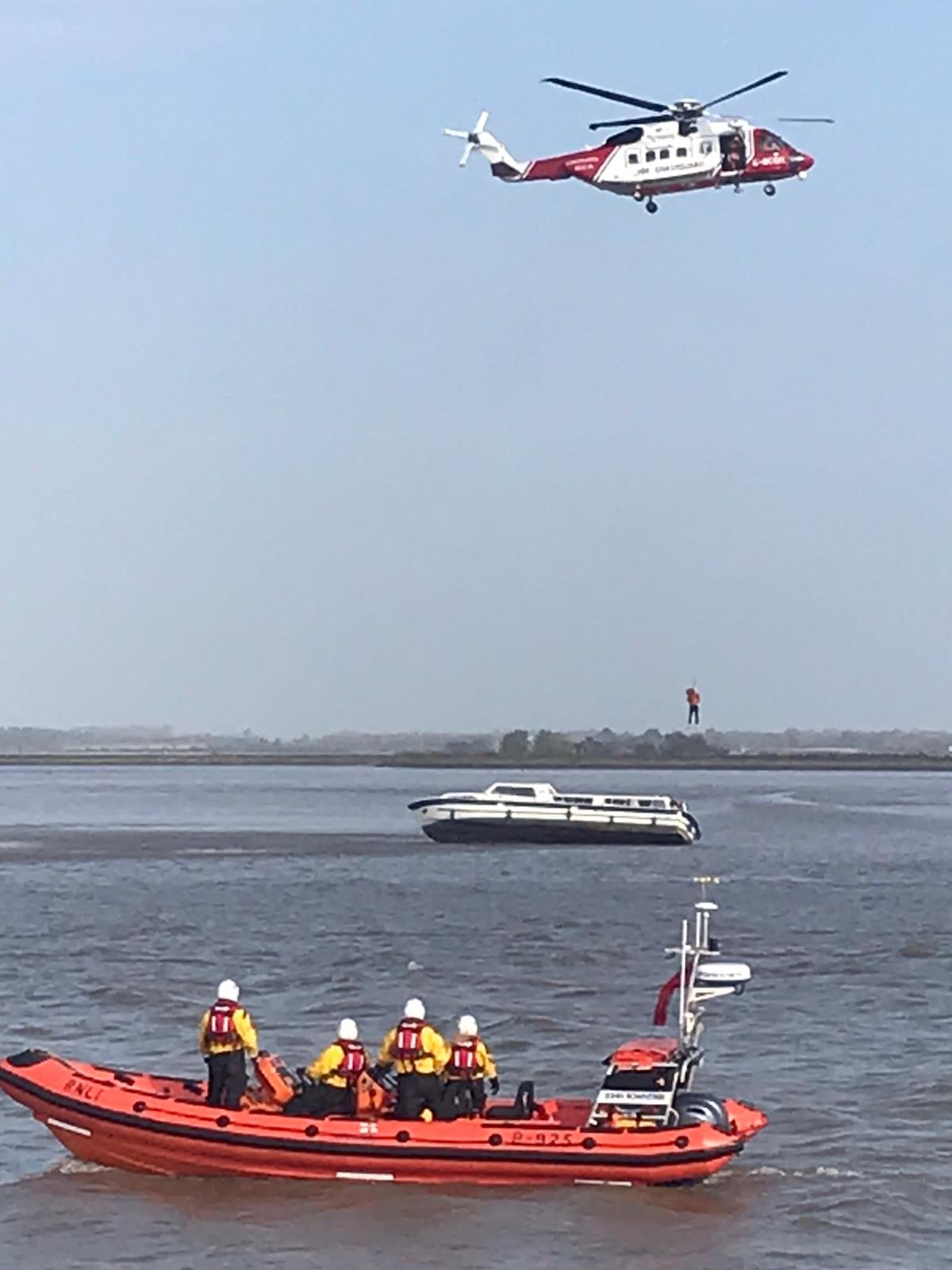 Rescuers stated the timing of the operation was "critical" as a consequence of an ebbing tide and as a result of the boats have been itemizing, that means leaning, placing their these on board at higher danger.
The shallow waters meant the lifeboat couldn't get shut to at least one vessel and an HM Coastguard helicopter was referred to as in to help.
Hemsby Lifeboat, which deployed a flat-bottomed boat used to navigate the Norfolk Broads and may deal with the shallow water, was additionally referred to as to assist in the rescue and retrieved the younger mom and child off the stricken vessel earlier than returning once more for 4 others and the animals.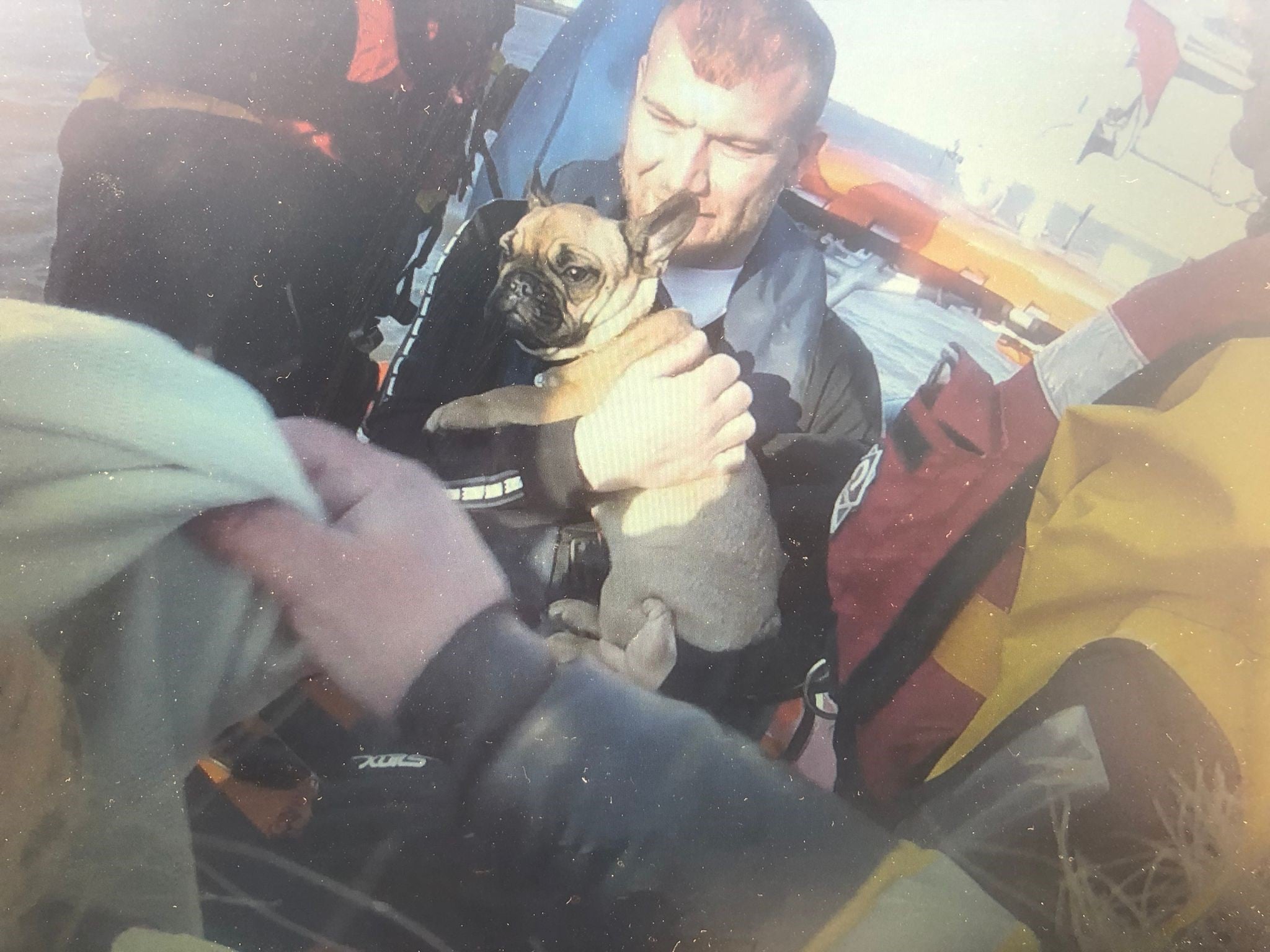 The group was then taken to Yarmouth Yacht station.
The helicopter winched these on the second vessel two at a time earlier than dropping them off in a close-by rugby subject.
Fortunately, no-one required hospital remedy.
One vessel had a broken engine and will probably be recovered at a later time.