CHESTERTON — An fashionable Chesterton nature protect and creek was illegally littered by mounds of tires, officers mentioned. 
On Thursday evening a big truckload of tires was dumped off the bridge and into the Coffee Creek Watershed Preserve and Coffee Creek, based on an announcement by the protect employees. 
Photos present piles of tires in the water and close to the creek shoreline. The employees reported the incident to the Chesterton Police Department and city officers.
Those with data that may assist the investigation are requested to name the Chesterton Police Department, which has a non-emergency quantity of 219-926-1136.
"We will work to have the tires cleaned up as quickly as potential," the employees mentioned. 
Gallery: Recent arrests booked into Porter County Jail
Antoine Whiting
Terry Markwell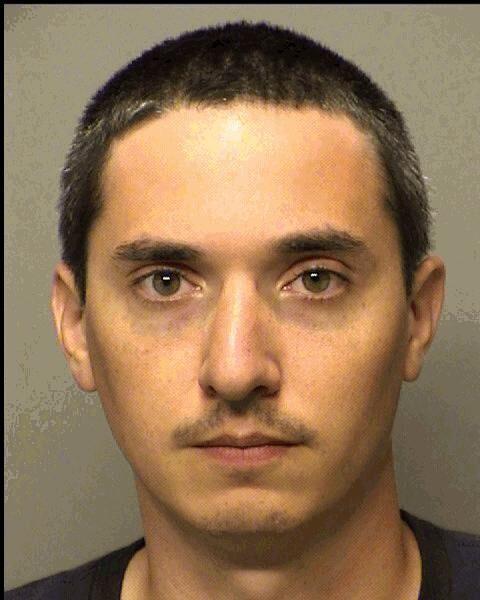 Gloria Maxon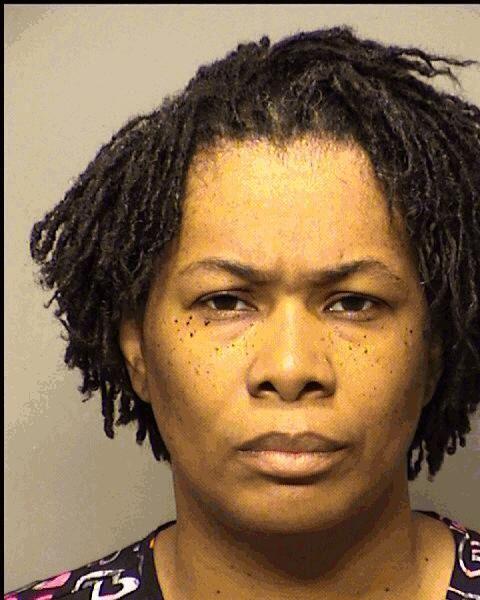 Trent Nicholas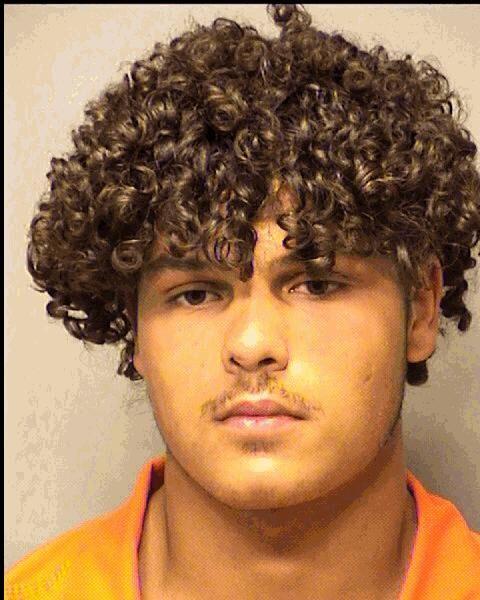 Ryan Malarik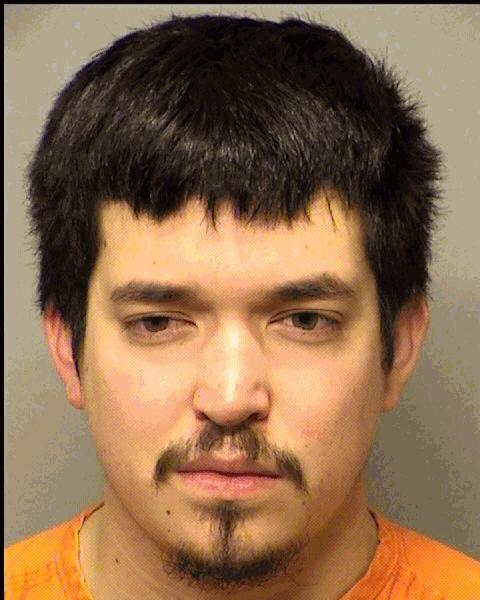 Gary Bolcerek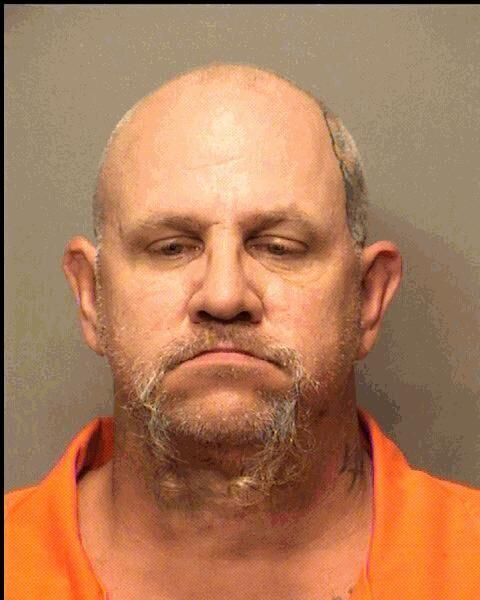 Stefan Colville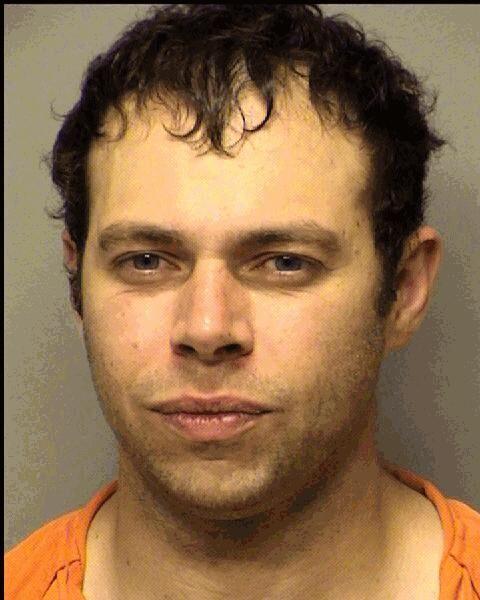 Jacob Henn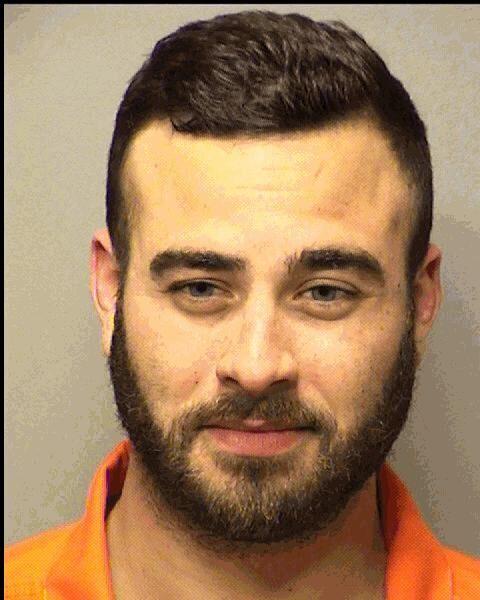 Haley Greco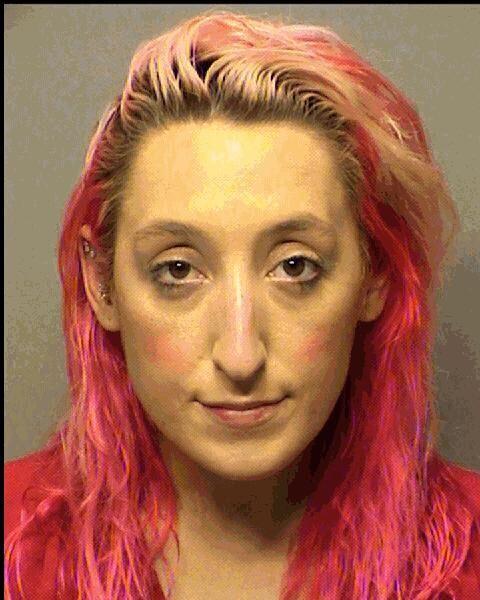 Junice Busch
DeVante White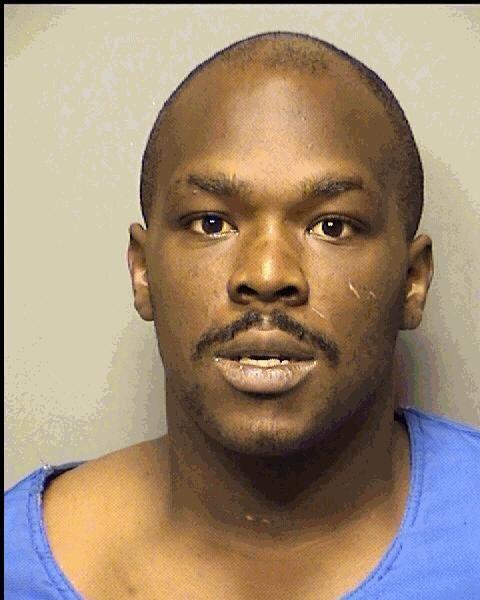 Timothy Szparaga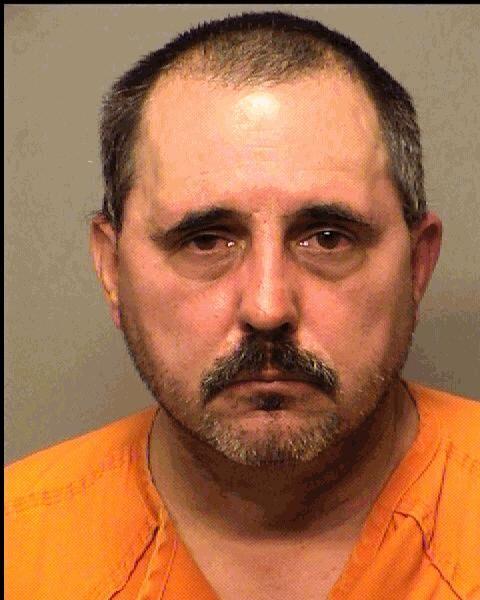 Agustin Rios Guzman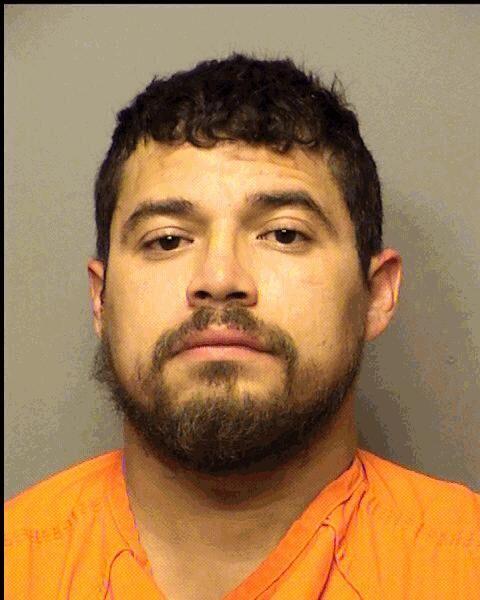 Henry Scaggs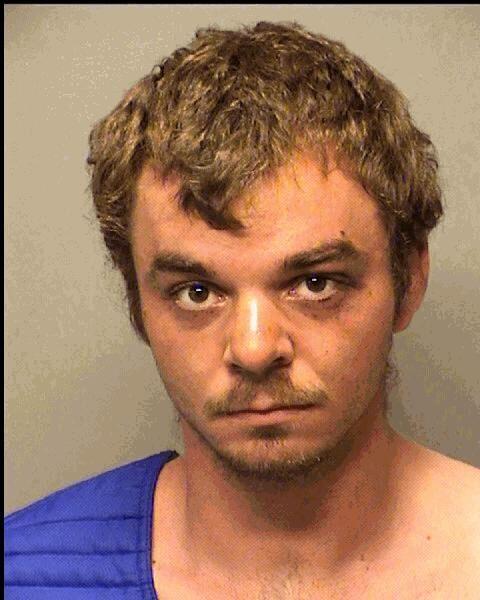 Spencer Marsh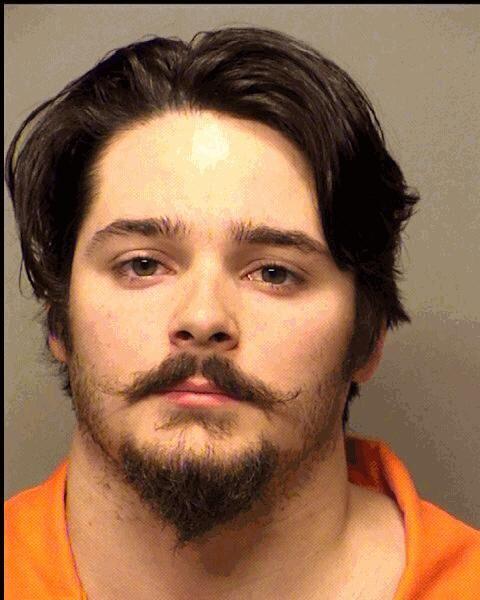 Carlos Castillo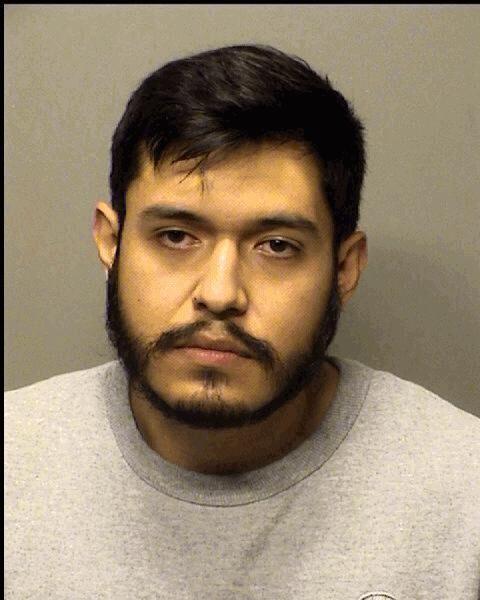 Ronald Epting
Michael Swienconek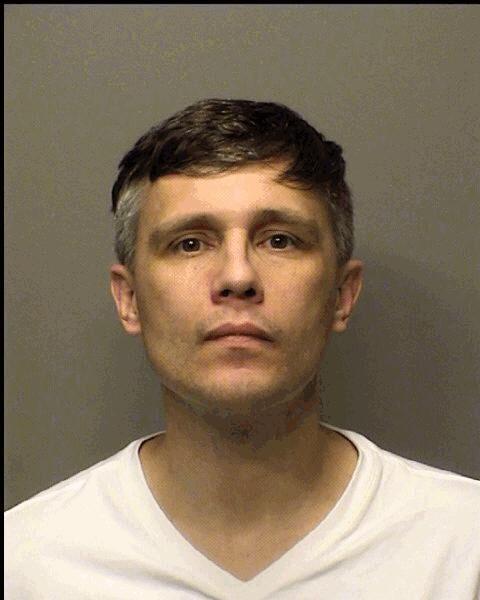 Gregory Devetski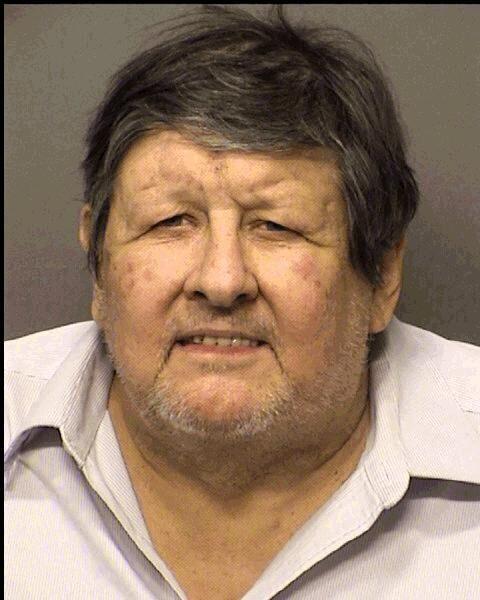 Jamey Goin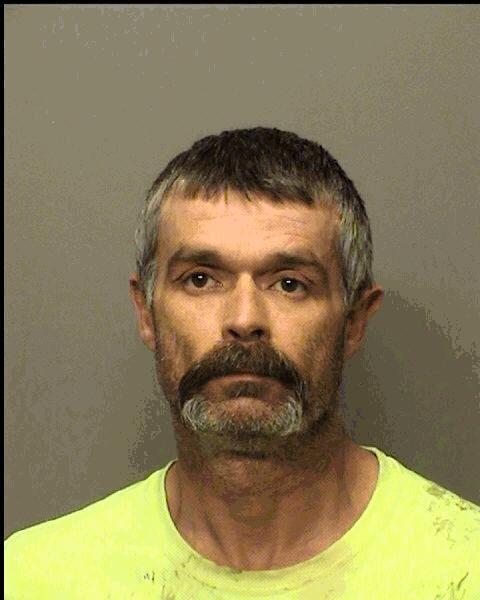 Michael Miller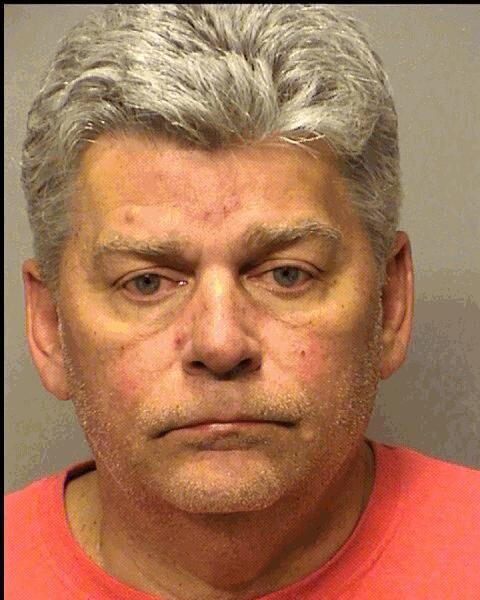 Nicholas Cervantes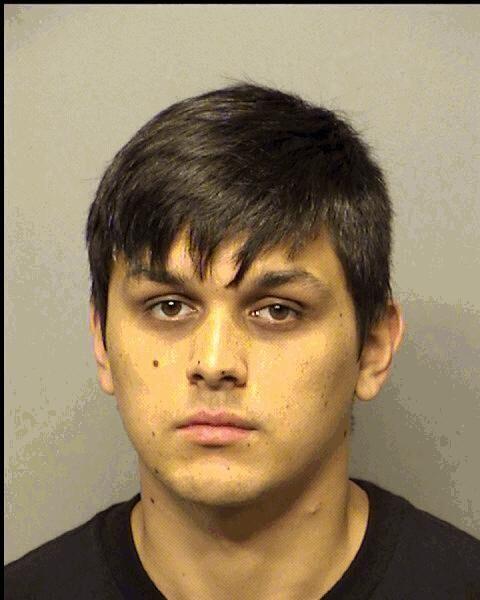 Josip Markovich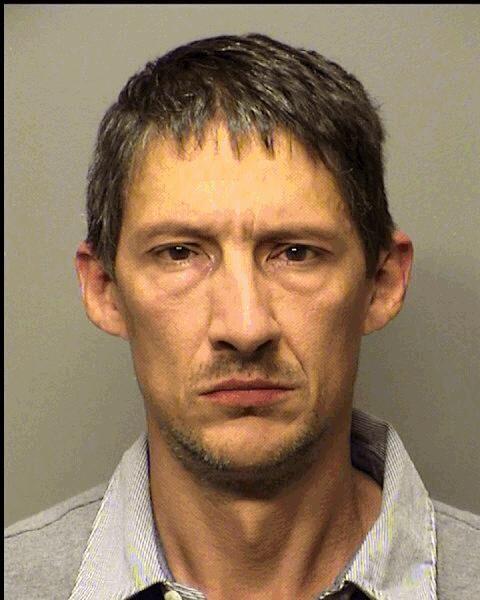 Bianca Martin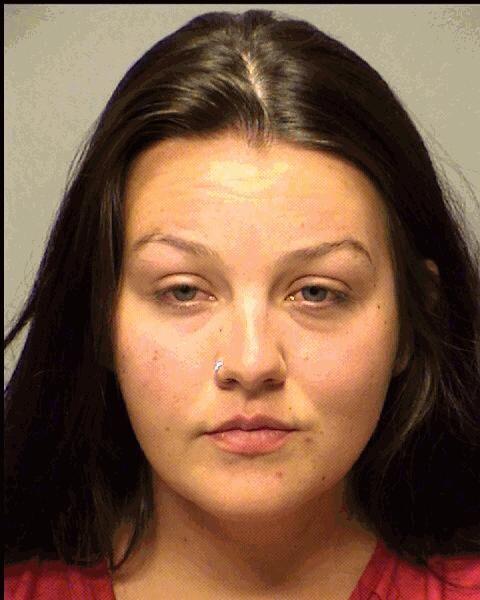 Kevin Zaragoza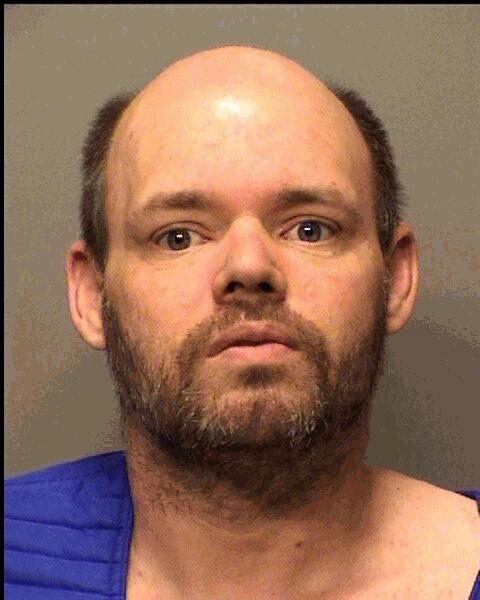 Travis Ridge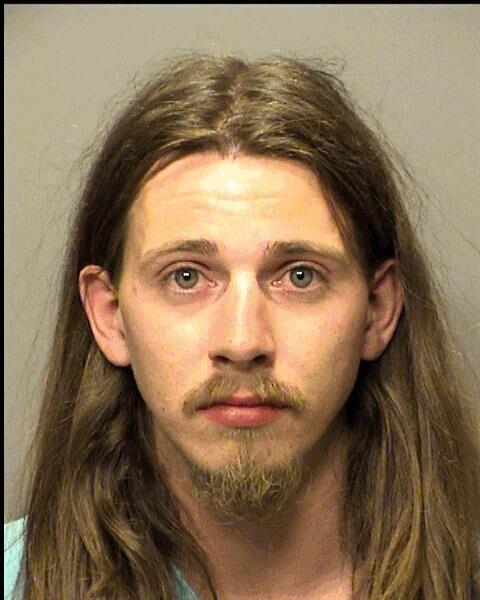 Maurice Russell Jr.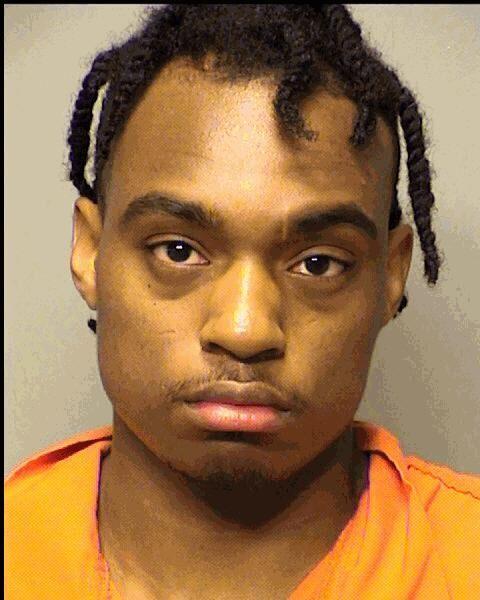 Jewel Summers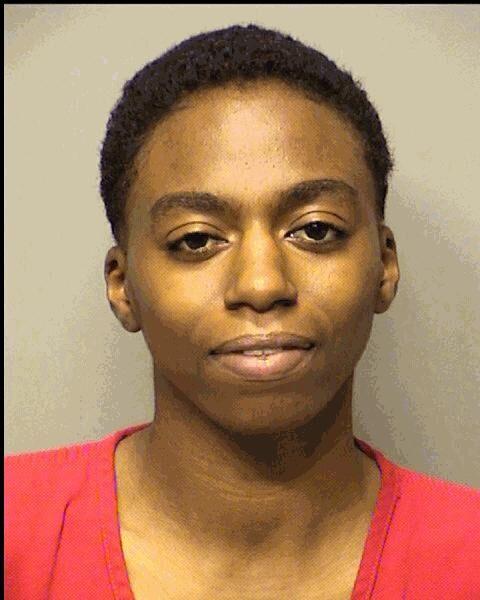 Crystal Jenkins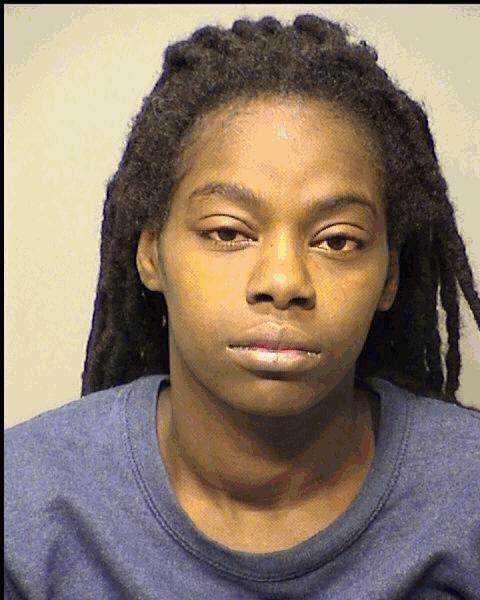 Jacob Nimon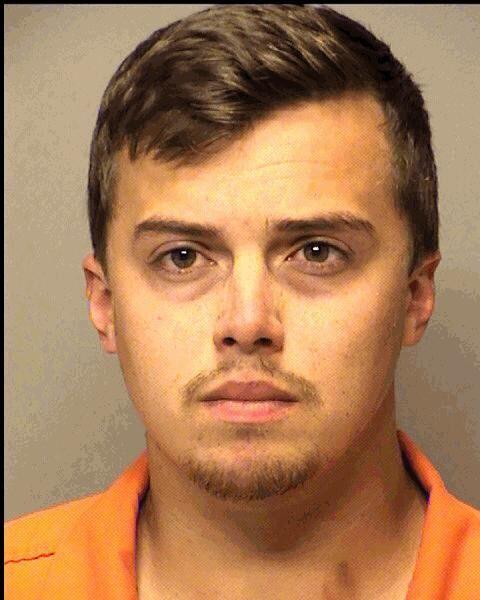 Kenneth Clasen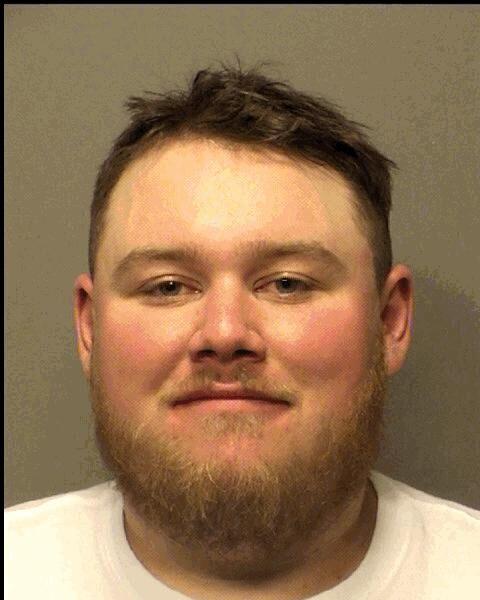 Jacob Furlow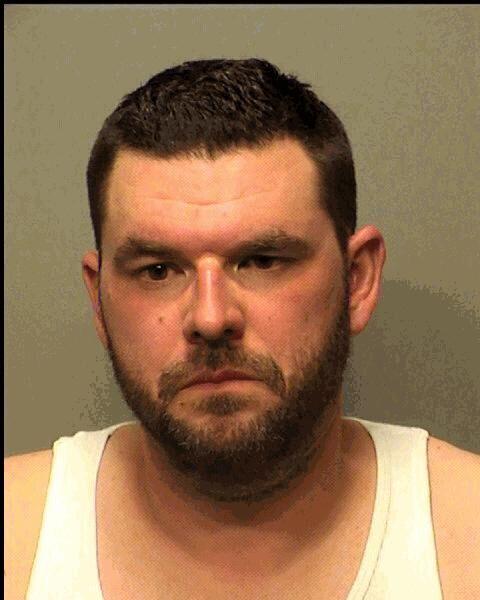 Tyler King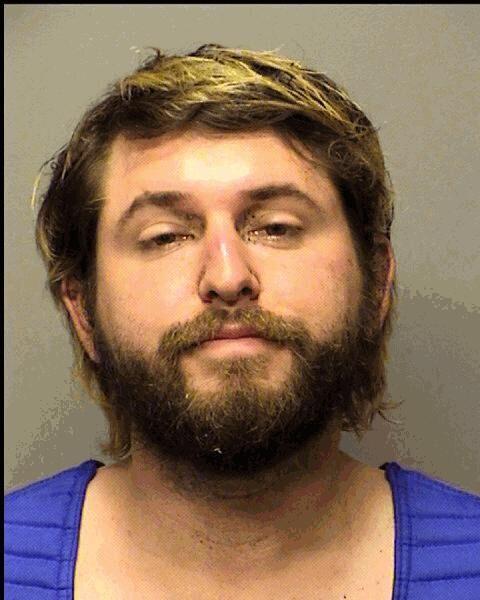 Daniel Brubaker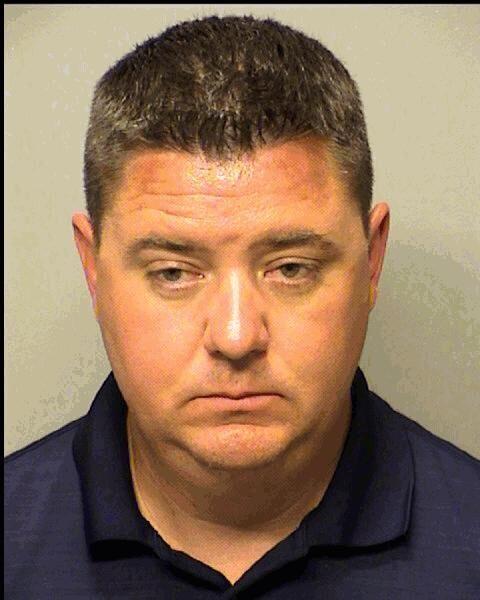 Bryan Burke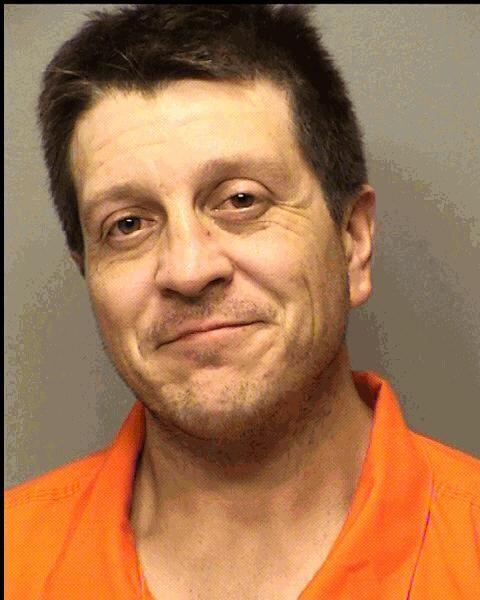 Patrick Navarro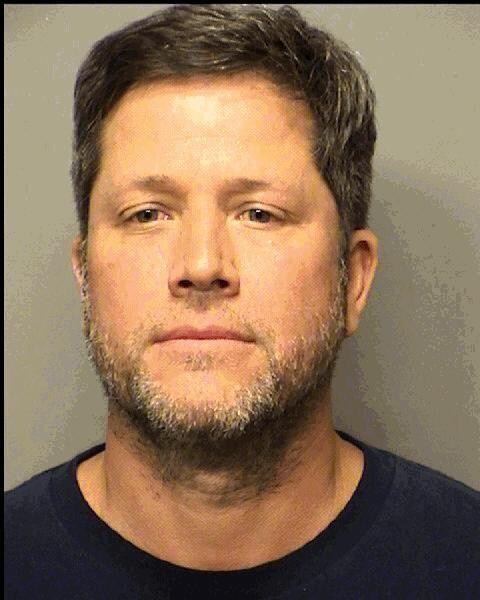 Christina Creech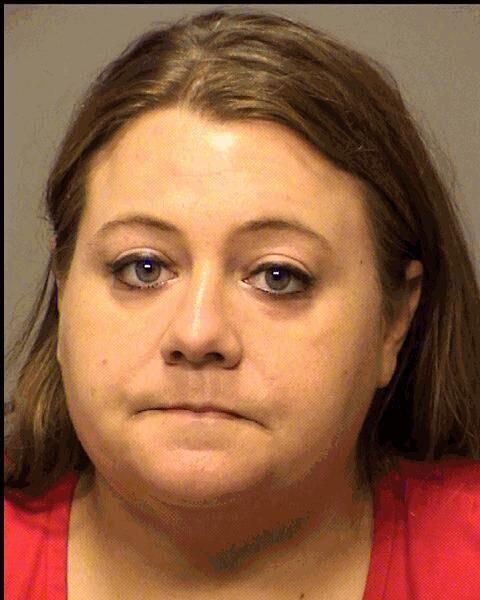 Debra Veatch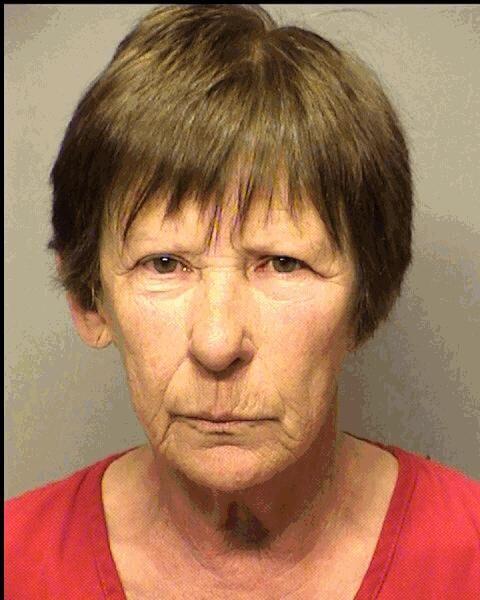 Rafael Rodriguez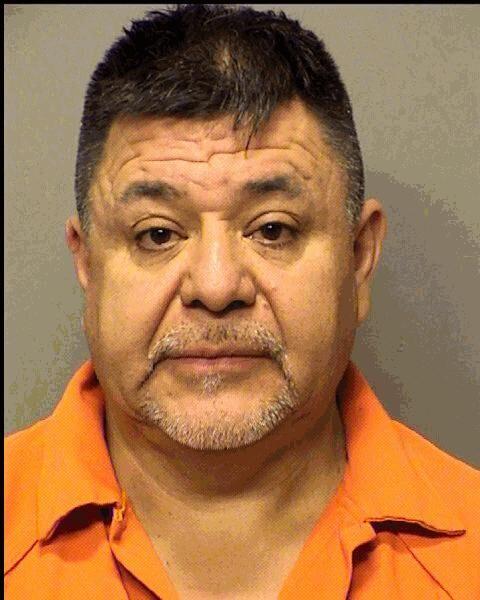 Rudolph Carrillo III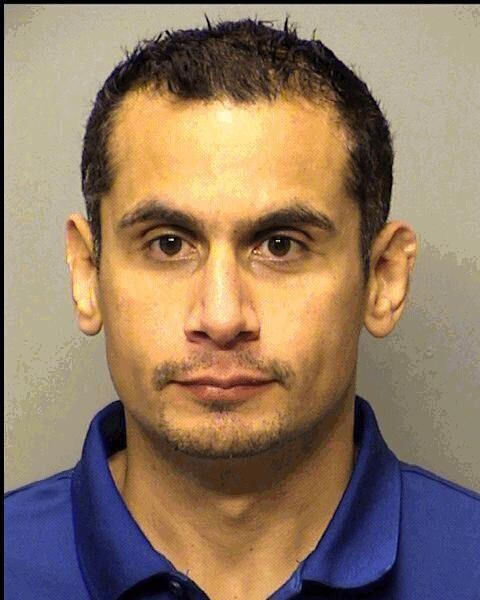 Isiaha Gonzalez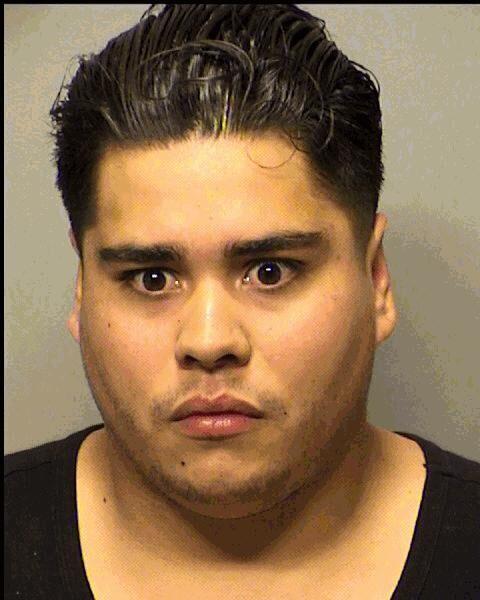 Nancy Becker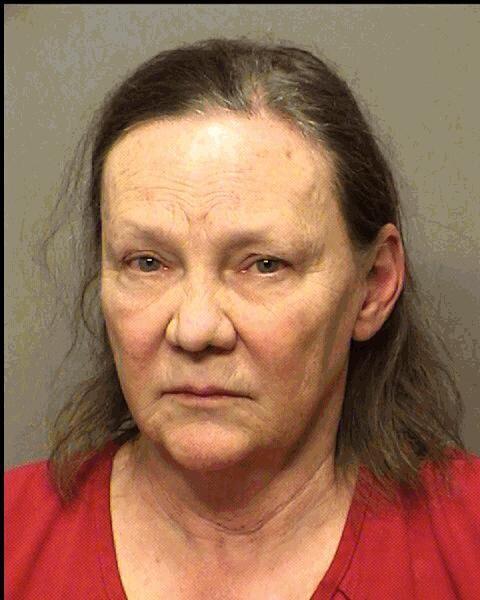 Nathaniel Guzman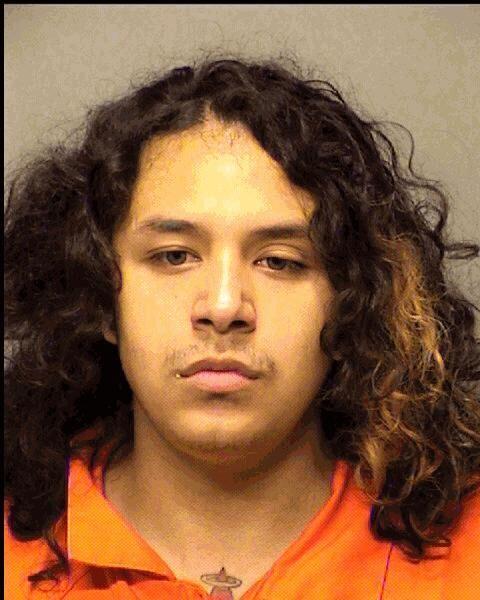 Benjamin Wright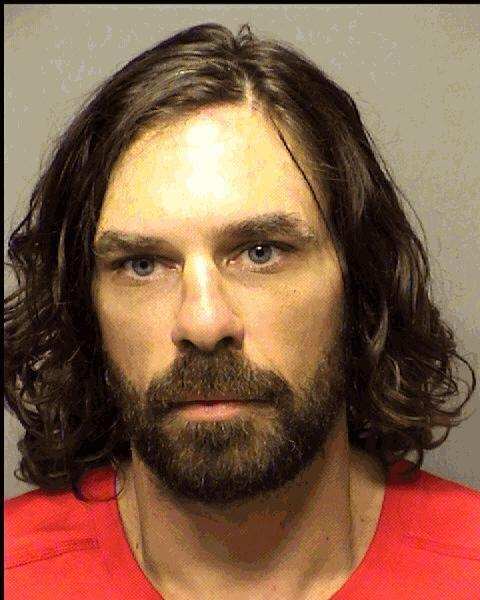 Robert Carter Jr.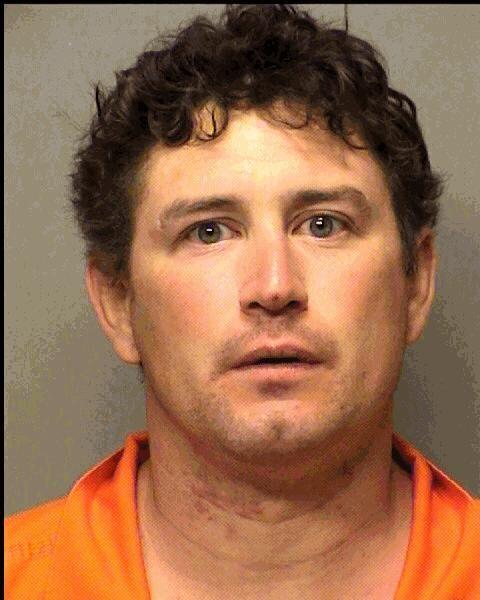 Nicholas Hadarich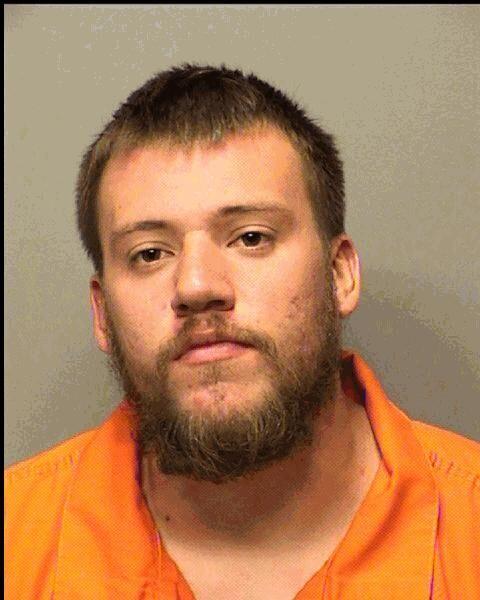 Nicole Culpepper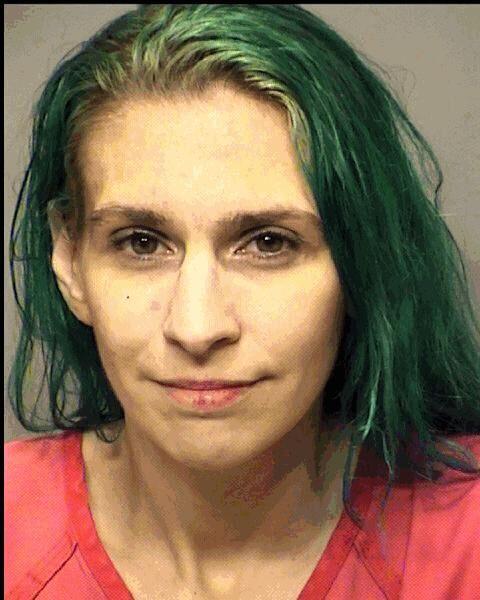 Sandra Isom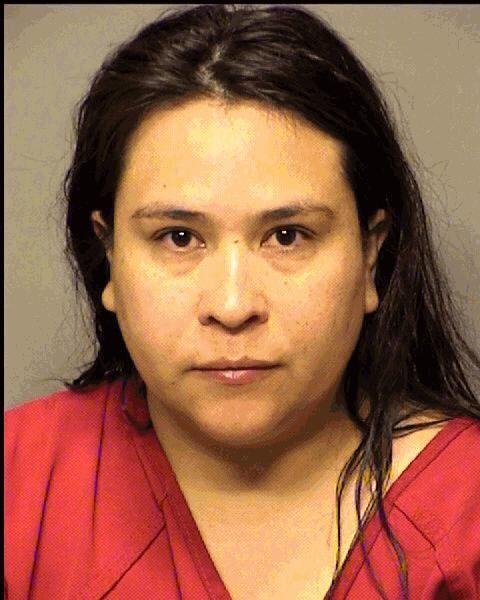 Tylor Ahrens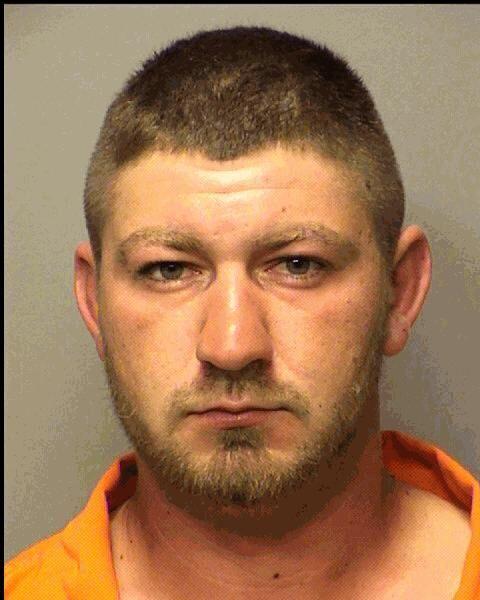 Jeremy Hostetler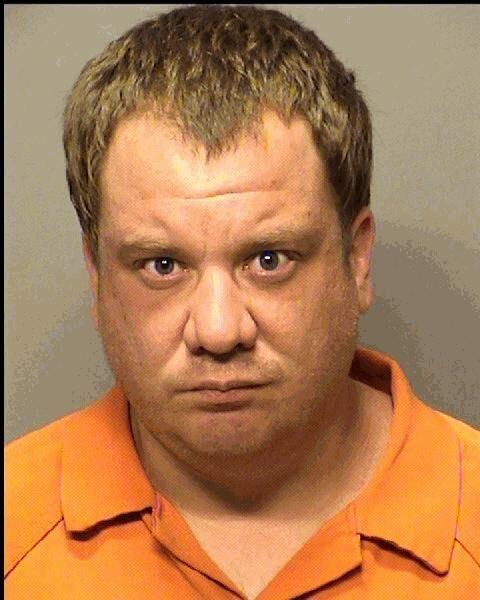 Cheryl Pittman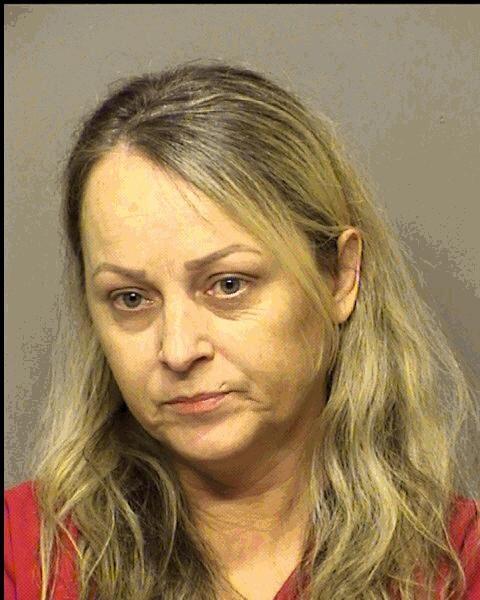 Amanda Kesler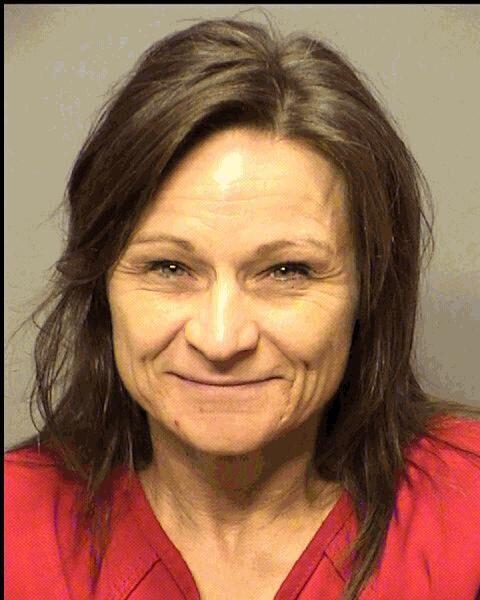 Sierra Gentry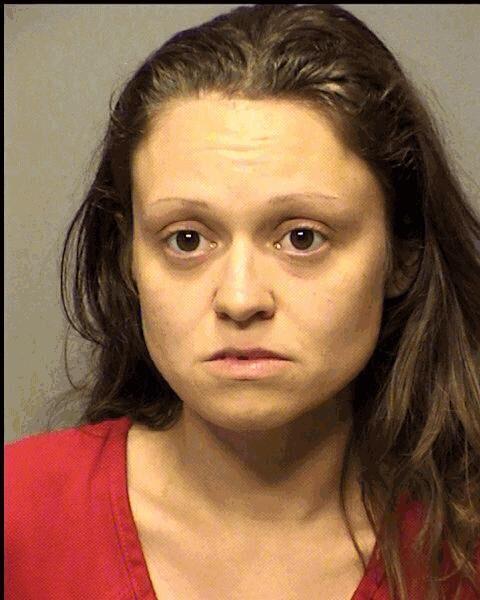 Anthony Peek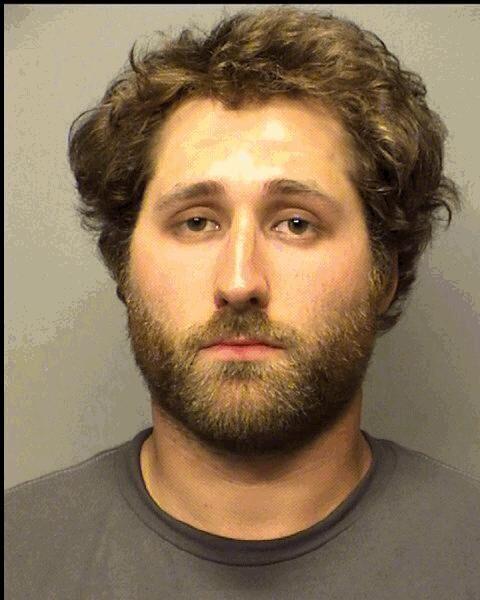 Robert Brown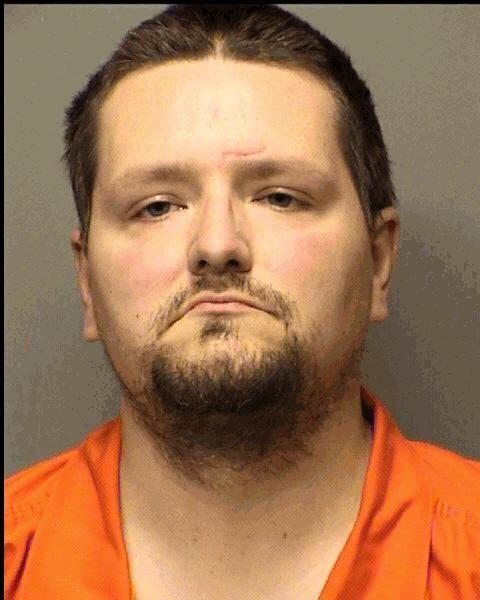 Susanne Morgan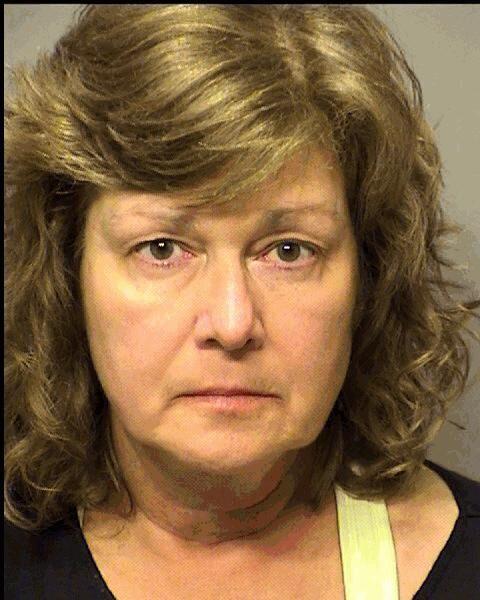 Jared Struss