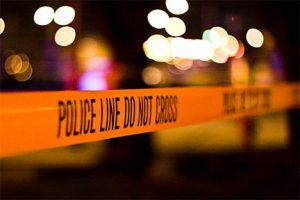 Decatur County, IN — A Decatur County man accused of neglecting animals is free on bond.
Seventy-year-old James Hamilton is dealing with three Class A misdemeanor counts of Cruelty to an Animal after near 300 sheep had been seized from his property final week.
The Decatur County Sheriff's Office says when deputies arrived on the property on the 4900 block of East County Road 280 North they discovered a quantity of uncared for animals, together with a number of that had been both useless or dying.
Nearly 320 animals had been faraway from the property, whereas 24 others had been useless and one other 23 had been euthanized on web site.
The sheep that survived are being cared for on the Triple R Rescue Ranch.
Hamilton's preliminary listening to passed off earlier this week.
He is due back in court next Tuesday.